Are you looking to nurture the power of creativity within children, yourself, your business or your team
SARAH CRESSALL
Learn More
Get Started
Need a motivational speaker?
Don't Settle For Less
Hello, I'm Sarah and I'm here to help
I'm Sarah
Be inspired, be motivated, be creative, and most of all, be your true self.
Creativity is recognised as a force for good in childhood, and also in our
personal and business lives too. Yet when was the last time anyone ever
showed you how to develop and harness your child's or your own
creativity?
I'm an award-winning entrepreneur, author and motivational speaker. I'm
passionate about developing our creative intelligence, to enable children
and adults to lead happy and fulfilled lives.
Motivation Speaker
Number one best selling author of 'Creative Sparks – mishaps and hurdles to inspire you and yours'. Sarah speak's at many conferences and events, contribute on panels and on the radio. Sarah is a judge on many national creative awards.
Entrepreneur
Founder and CEO of The Creation Station,
because Sarah wanted to bring creativity in all areas of learning, leisure and life. Sarah writes for many industry publication and writes a regular column in Craft Business magazine.
Mentor
As a multi-award winning and mum to three business owner, Sarah know first hand that we all need help along the way. Sarah has mentored many individuals and businesses to achieve the success they want.
Companies I am delighted to have worked with
Companies I have worked with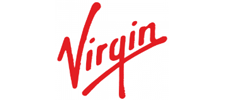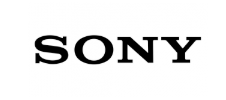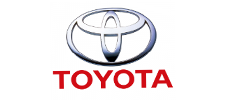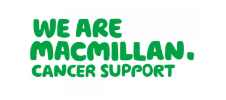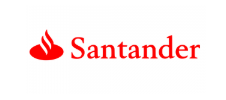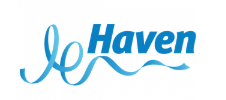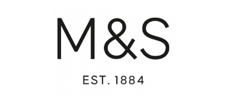 Having run my own art company in the past, and now as a mum of two underrs 6s, I think it  is absolutely essential to foster creativity in children from the word go. It enables them to express themselves, problem-solve, figure out how things work, get messy, and have fun anyway. 
What an inspiration! Sarah is an enthusiastic and motivating mentor who is not afraid to share her knowledge and experience. SArah has helped me to prioritise, orangnise and focus to achieve my goals. Thank you for your ongoing support.
Testimonial
Sarah is truly an inspirational lady, I have heard her speak at two networking events and she never fails to wow the crowd with her passion and honesty. I cannot recommend Sarah highly enough.
Louise Williams, Banking Manager at Handelsbanken